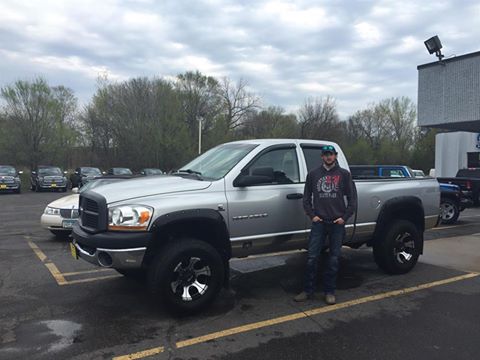 With the help of Dustin Legatt, Connor is the proud new owner of this 2006 Ram 2500! Connor plans to use his new truck to pull his boat for the fishing tournaments that he participates in. Good luck Connor!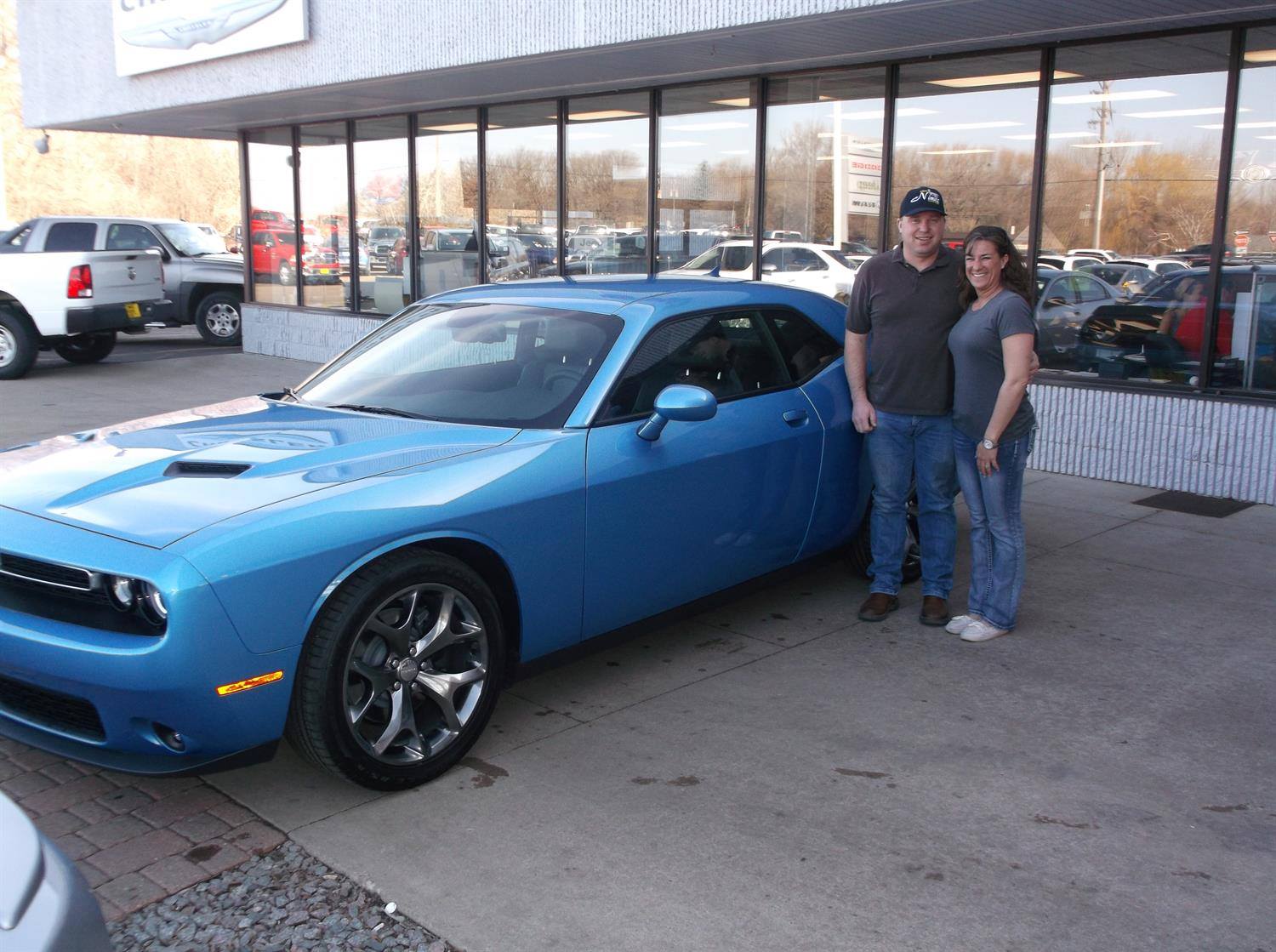 Justin and Jennifer are road tripping back home to Wyoming in this beautiful new 2016 Dodge Challenger! Their vehicle broke down while they were visiting in Minnesota and they decided that they would upgrade! With the help of Justin DeMarais, they are heading back home in this cool new car! Congratulations and thank you for choosing McKay's!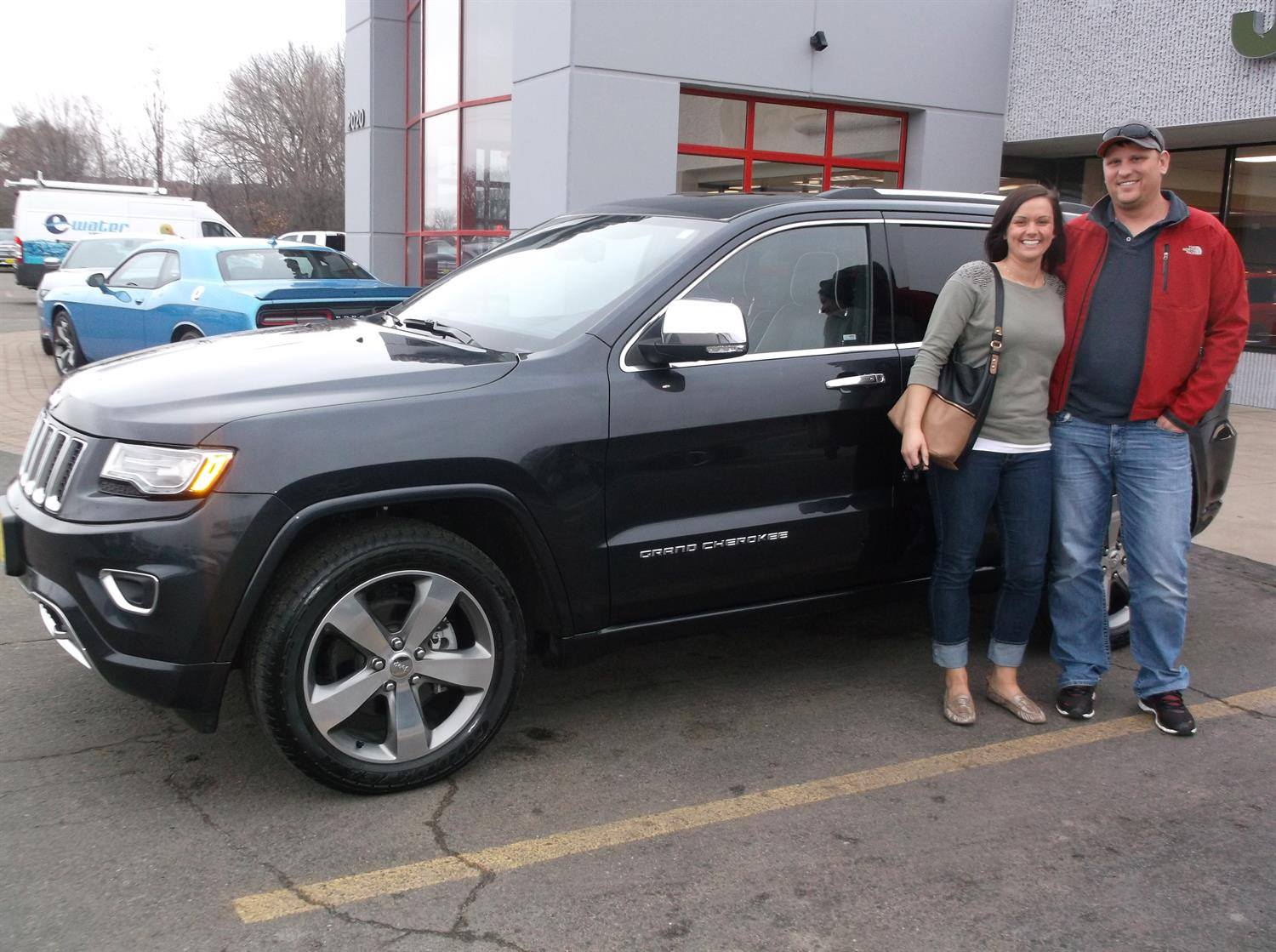 Becky is the proud new owner of a 2014 Jeep Grand Cherokee! With the help of Jeff Zylla, she left McKay's with the elegant Overland that she loved! Becky and Nathan are getting married in a week in Punta Cana! Congratulations on the purchase of your new Jeep and your upcoming marriage!