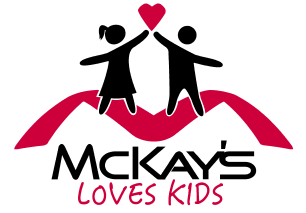 McKay's Dodge Chrysler Jeep Ram FIAT is proud to present McKay's Loves Kids, a program designed to promote the health and wellness of our community through a variety of educational, activity based 
family-friendly events throughout Central Minnesota. 
McKay's is committed to promoting healthy lifestyle choices for children, youth and families and we aim to improve health and well-being in Central Minnesota by partnering with businesses and organizations that share the same values that we do.
The McKay's Loves Kids Program supports two key areas:
Education and Youth Development: programs and events that support the physical and emotional development of children and youth. (First Steps Baby Expo, Kids and Parents Expo) 
Health and Fitness: activities and programs that promote fitness and healthy living. We have partnered with BLEND (Better Living: Exercise and Nutrition Daily), a project funded by the CentraCare Health Foundation committed to improving the health of children in Central Minnesota. 
McKay's is the presenting sponsor of the BLEND Fit Kids Club Series which is a program that provides incentives for children (12 years and younger) to be active throughout the year. 
Look for McKay's at these local events: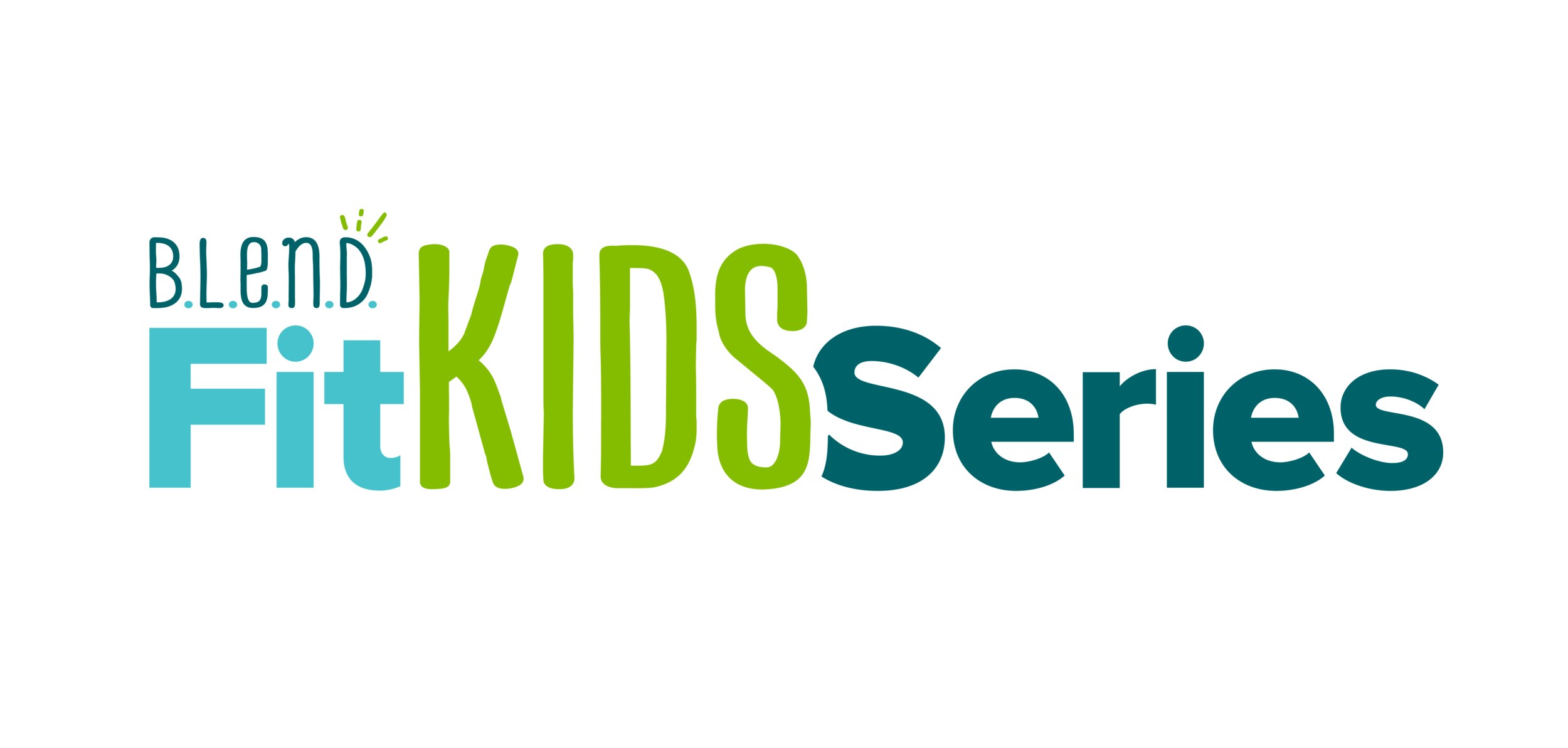 First Steps Baby Expo 2017
Fit Kids Series 2016
First Steps Baby Expo 2016
McKay's was the Title Sponsor of the 2016 First Steps Baby Expo!  This was a very fun and informative day for parents and families. We gave away a lot of fun prizes and showcased family-friendly vehicles including the 2017 Chrysler Pacifica, 2016 Chrysler Town & Country, 2016 Jeep Cherokee, and 2016 Dodge Journey.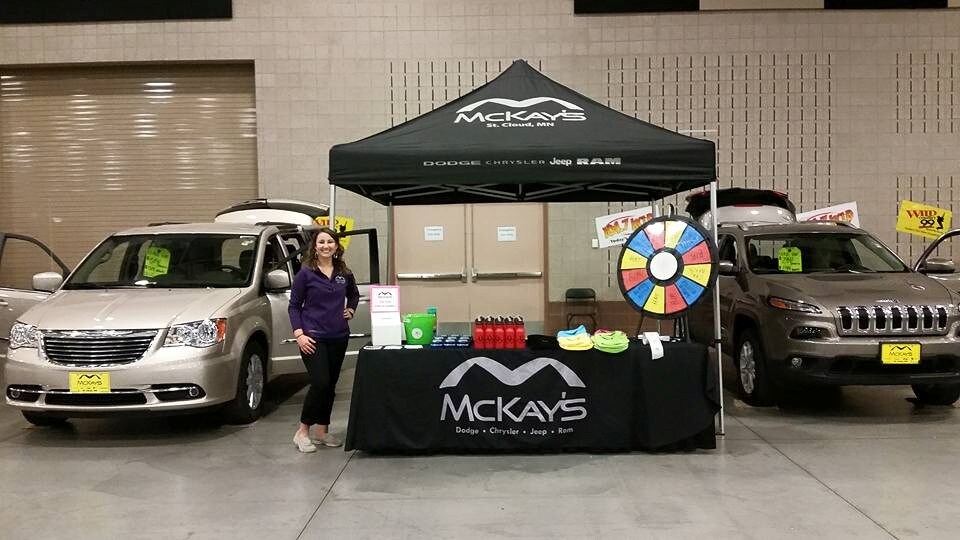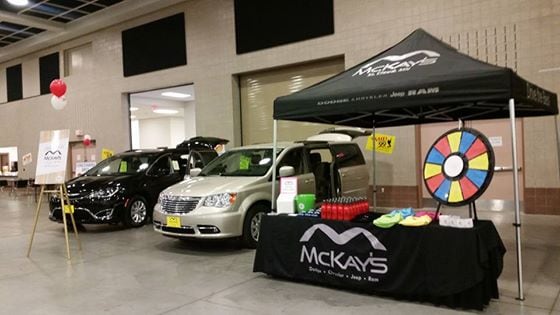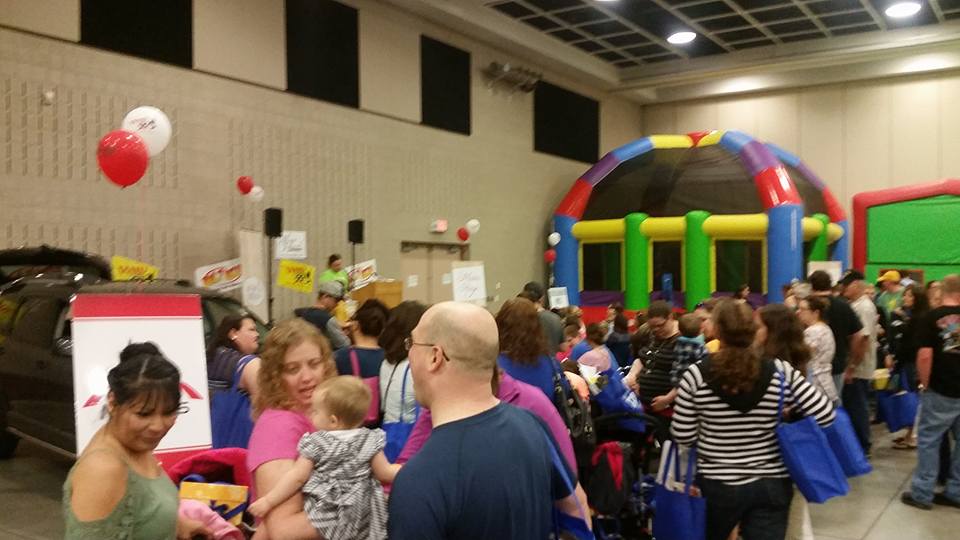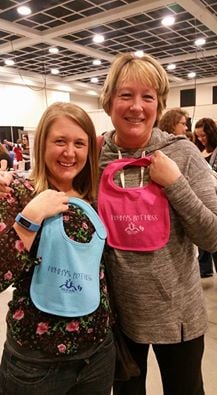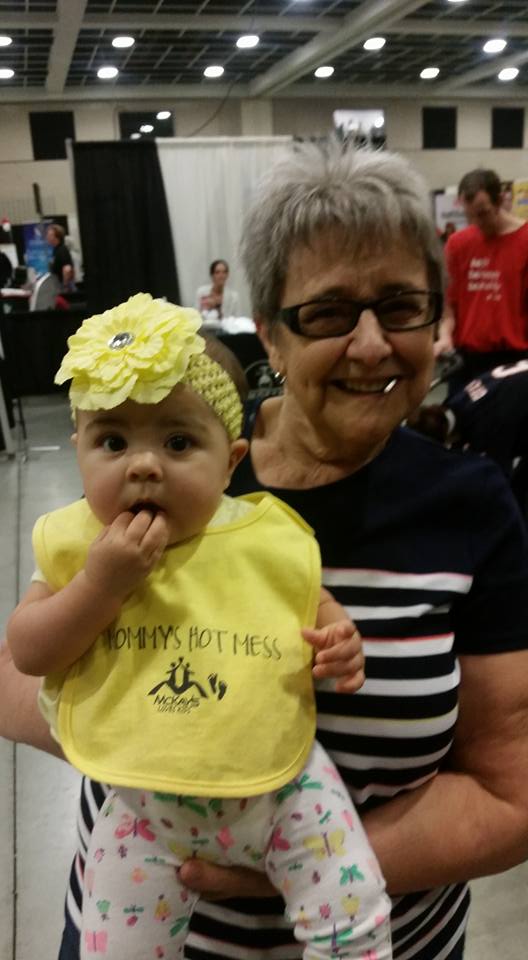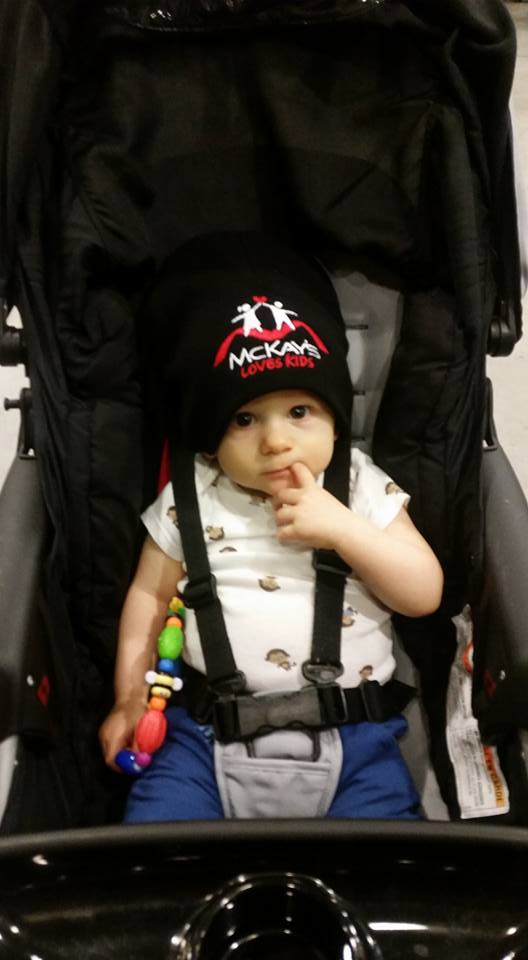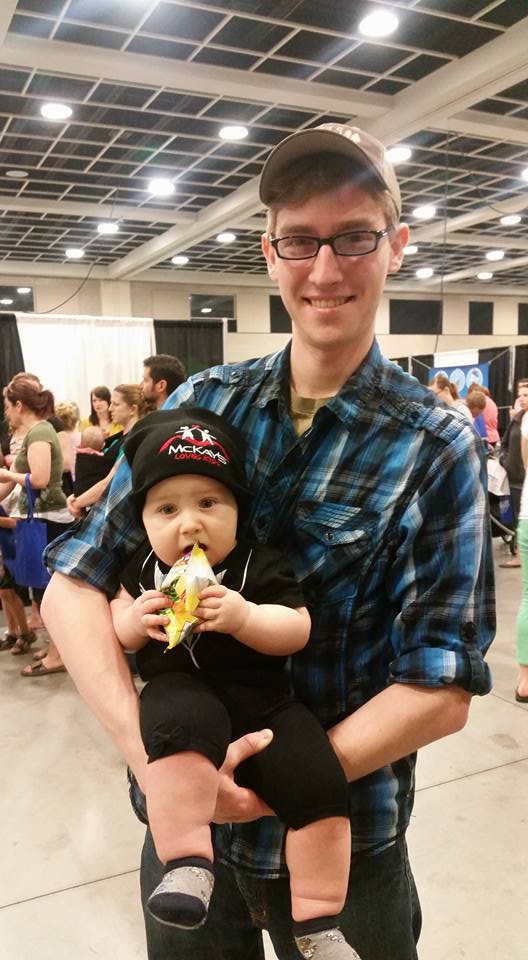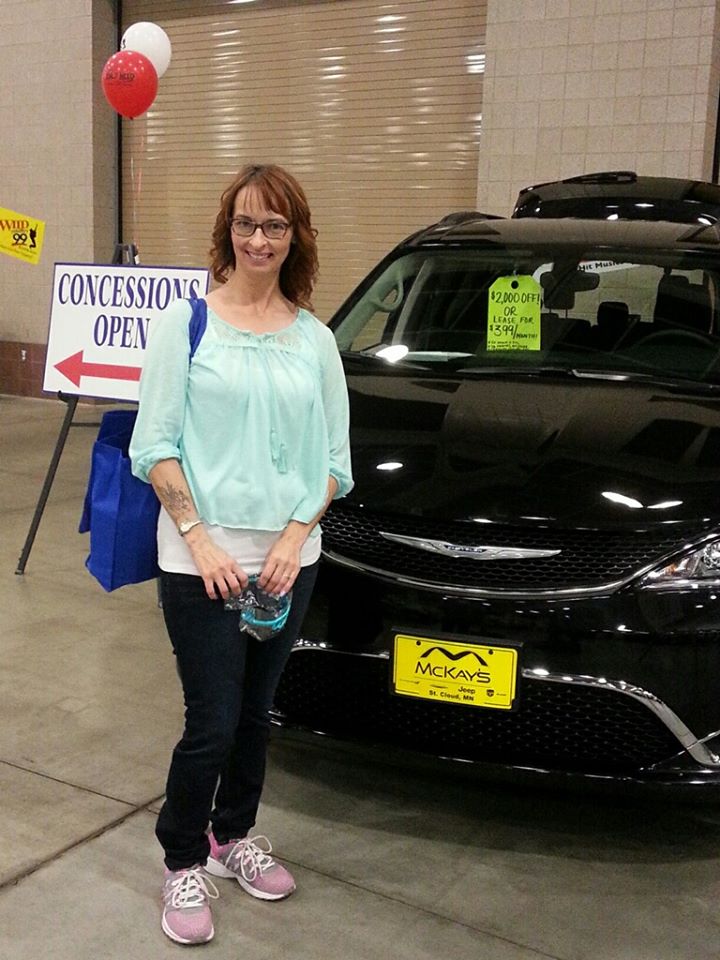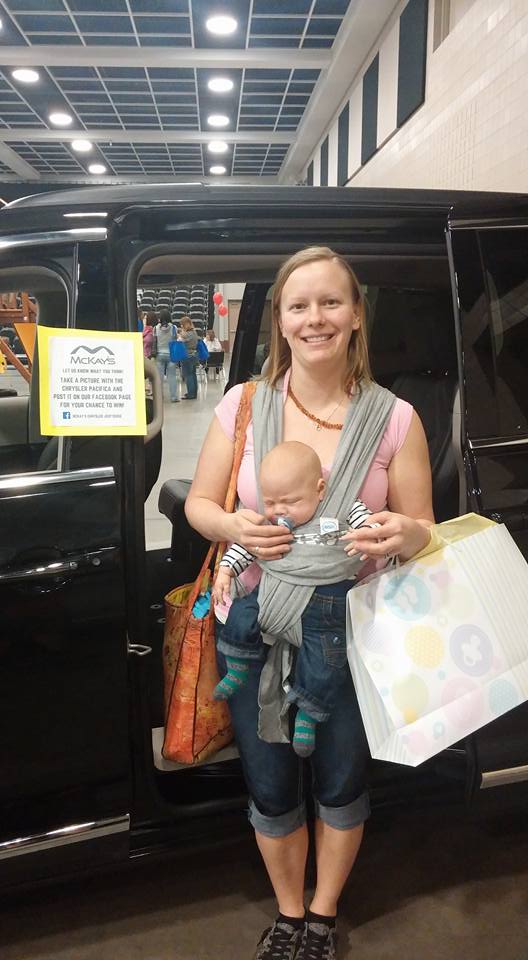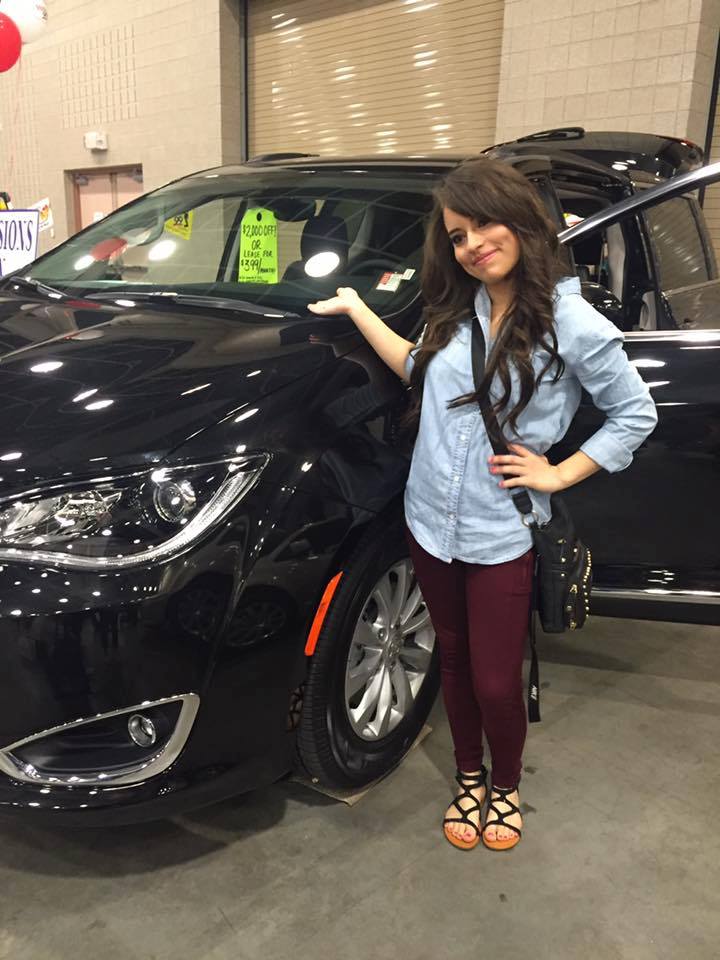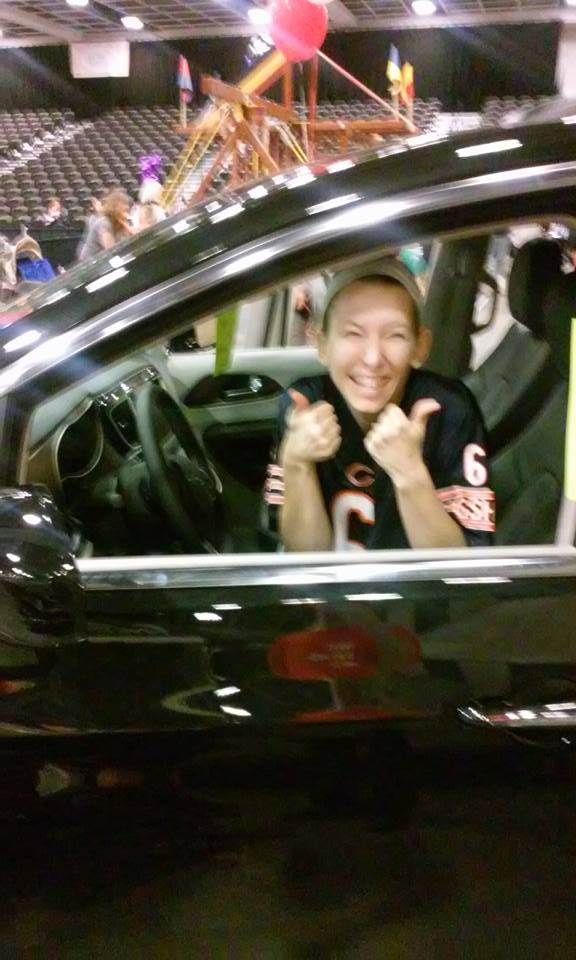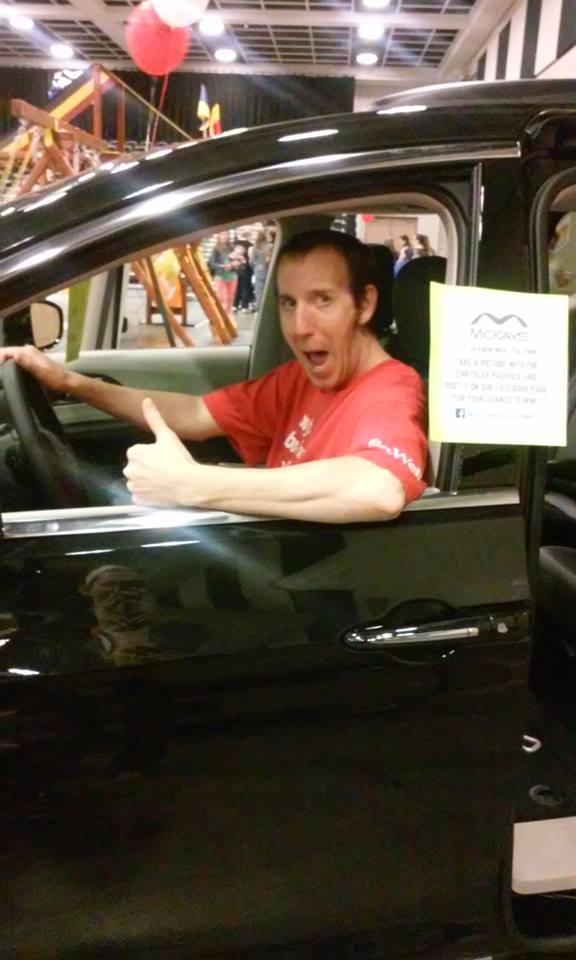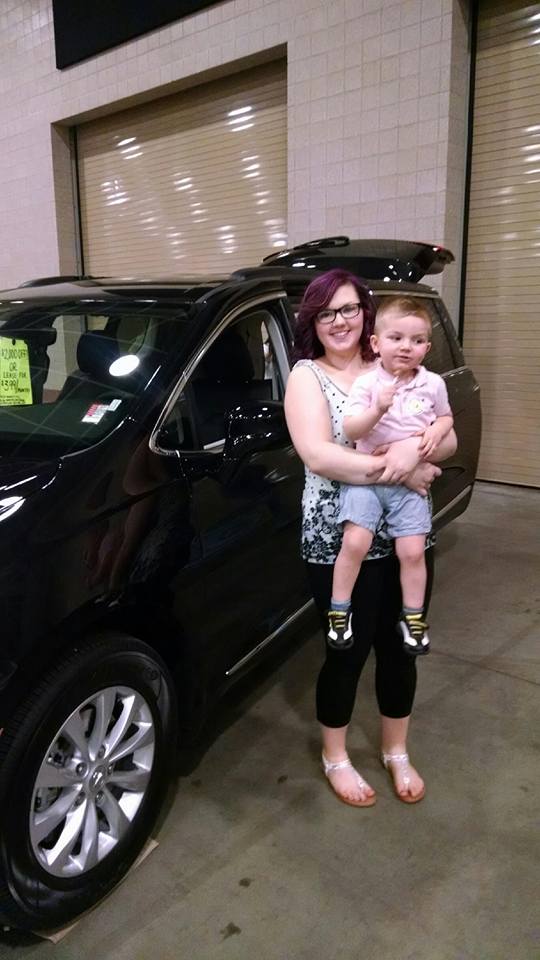 Earth Day Run- 2015 Fit Kids Club Series Kick-Off!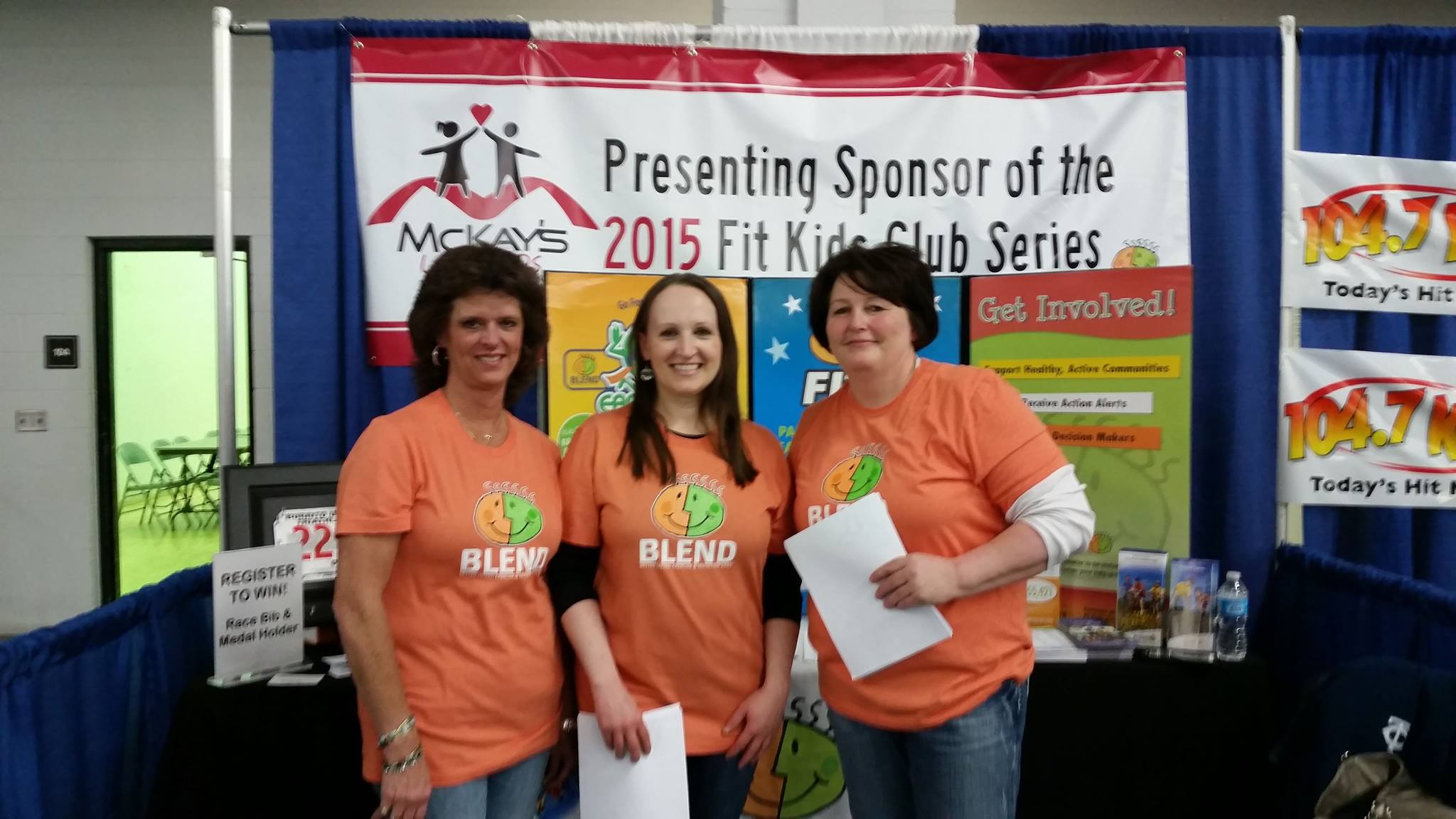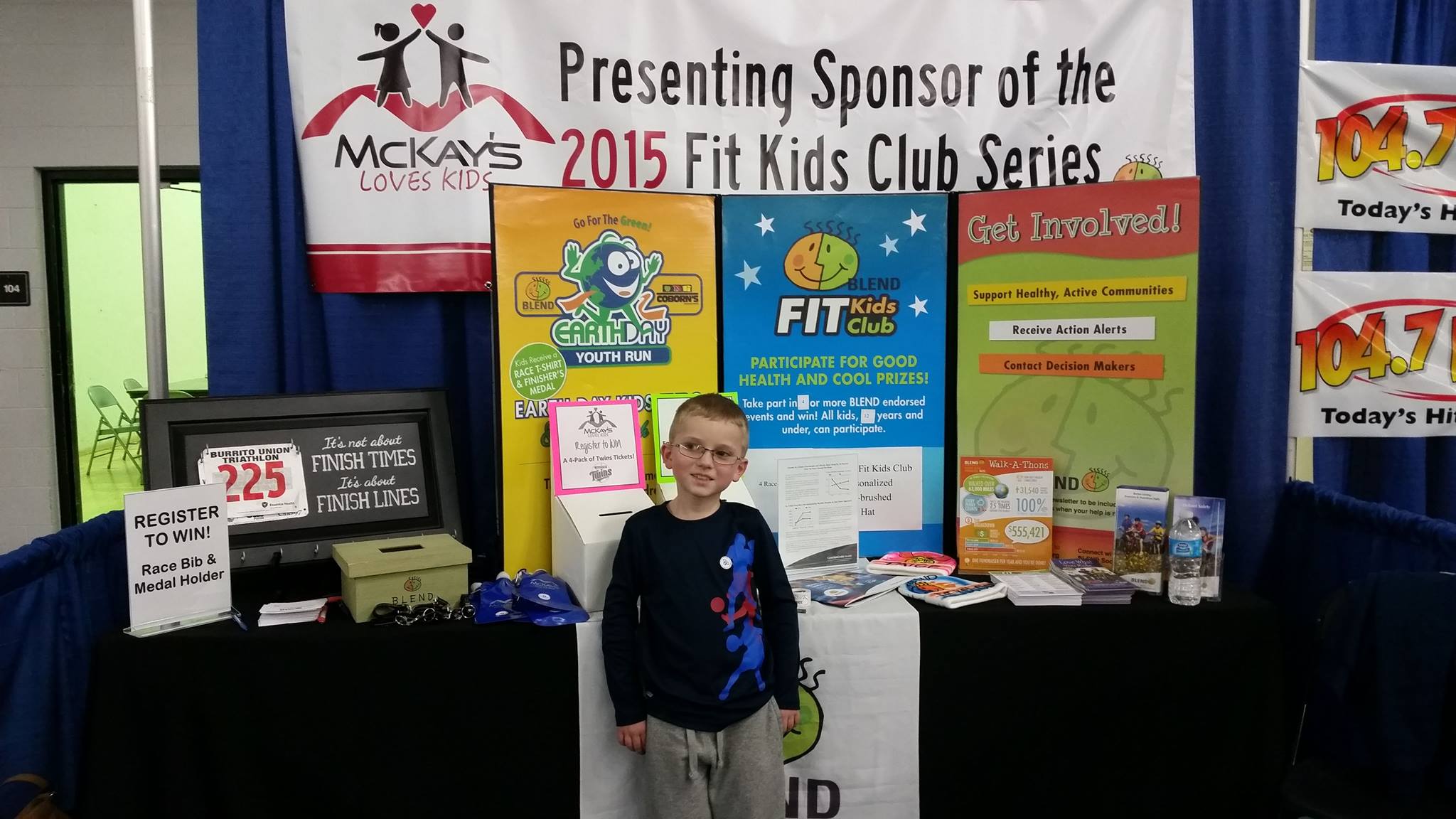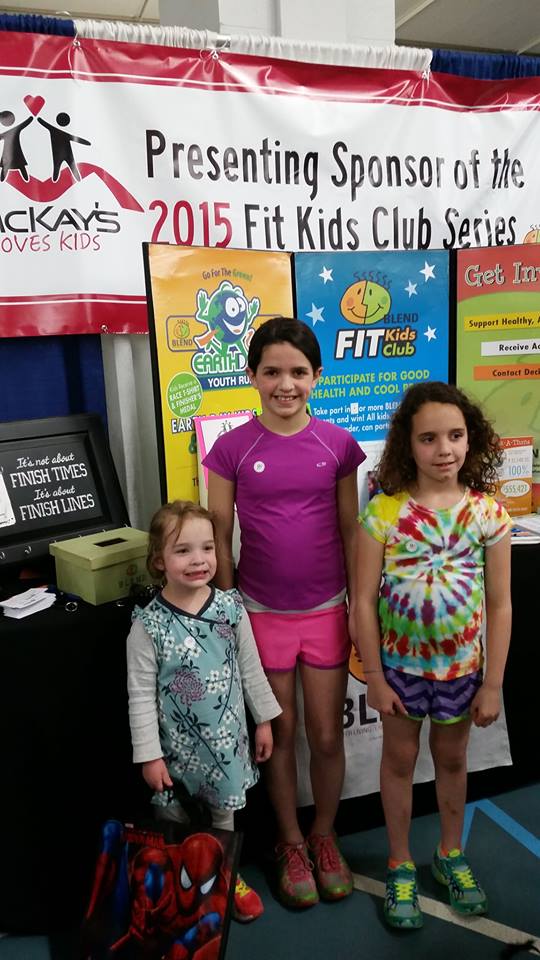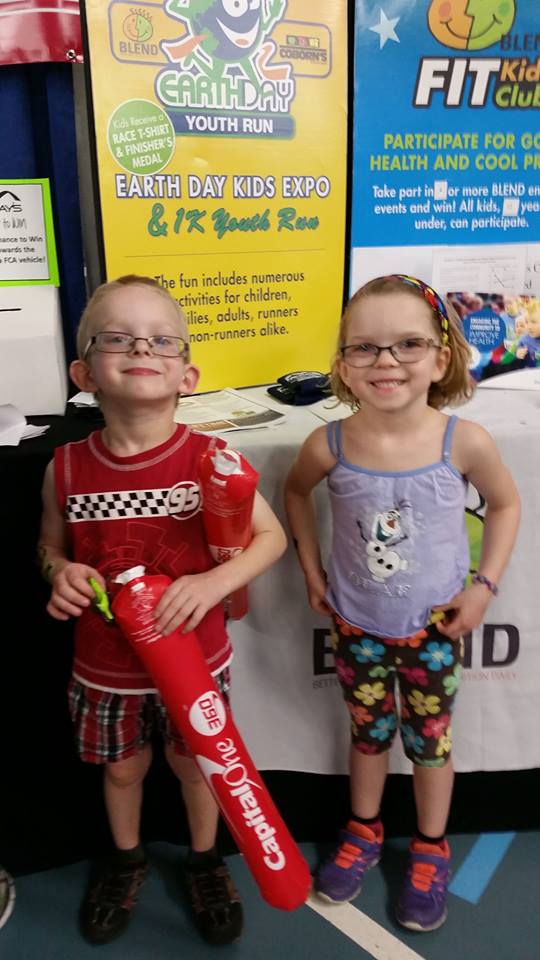 Kidz Bop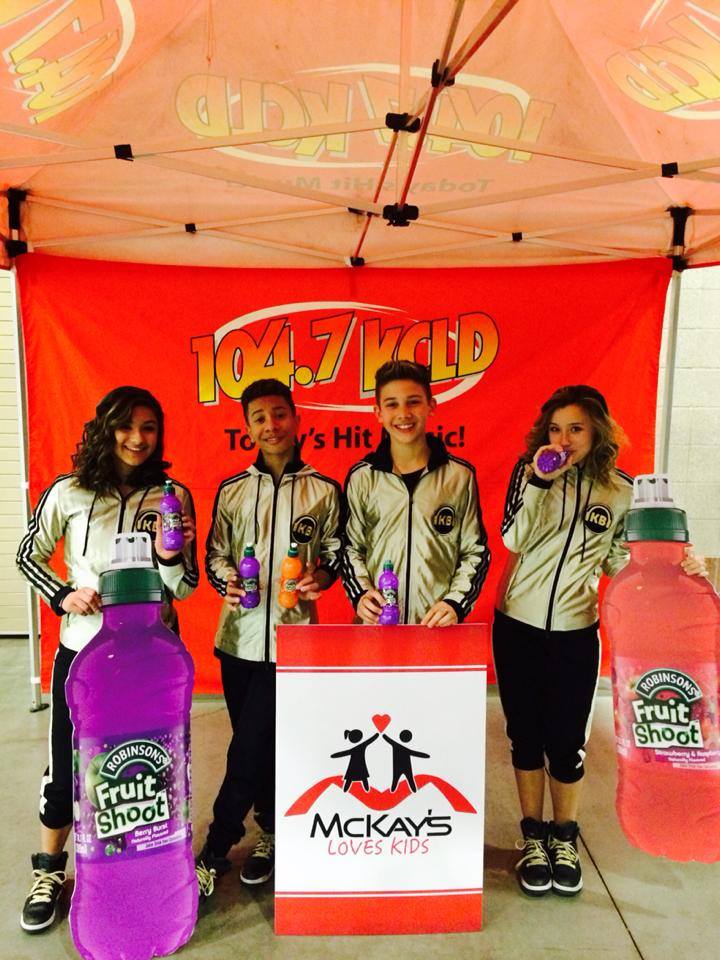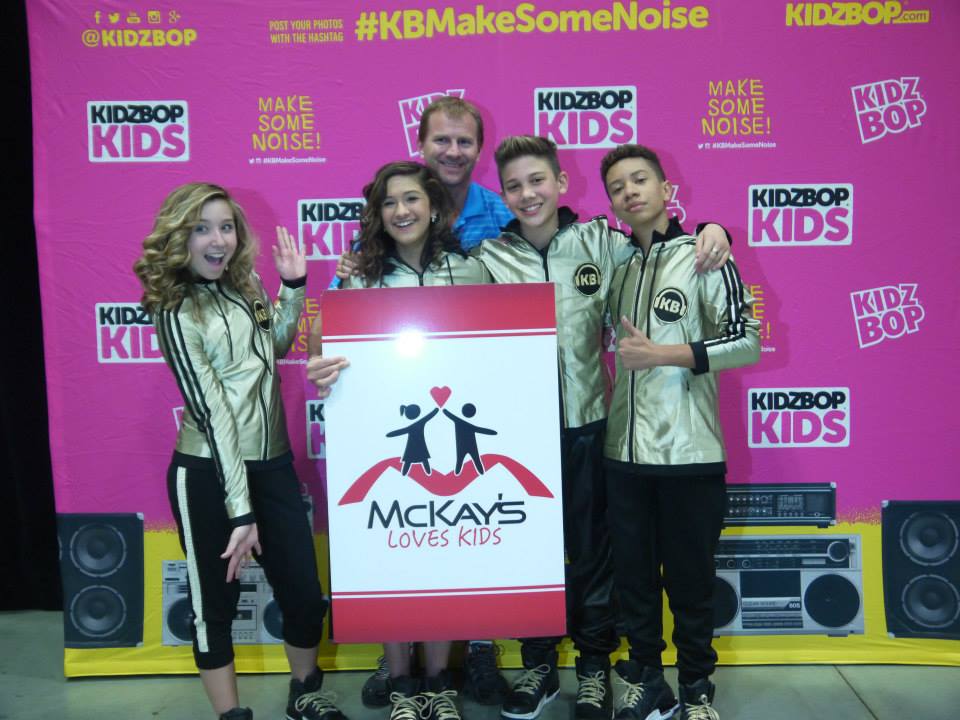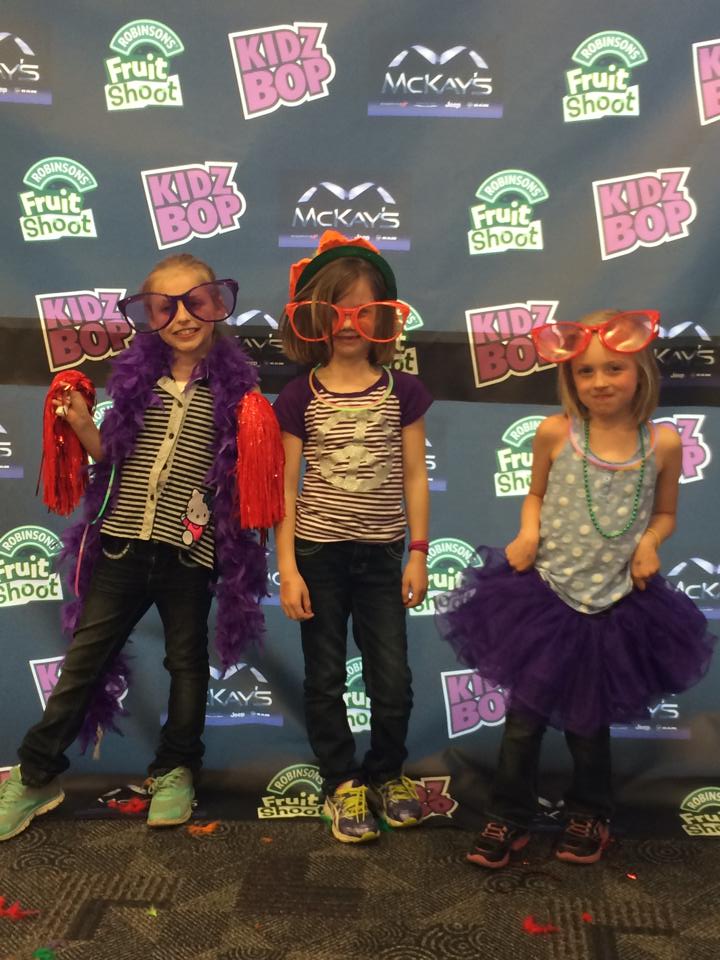 2015 First Steps Baby Expo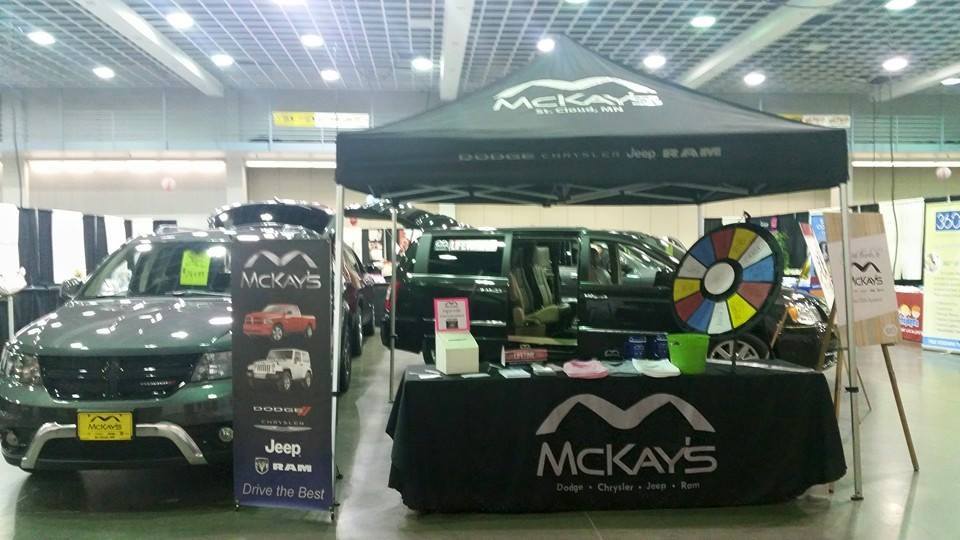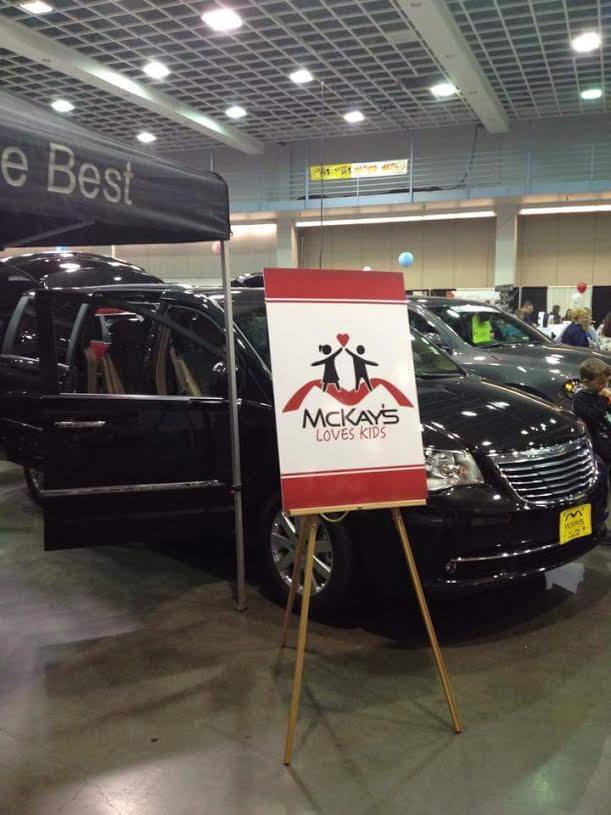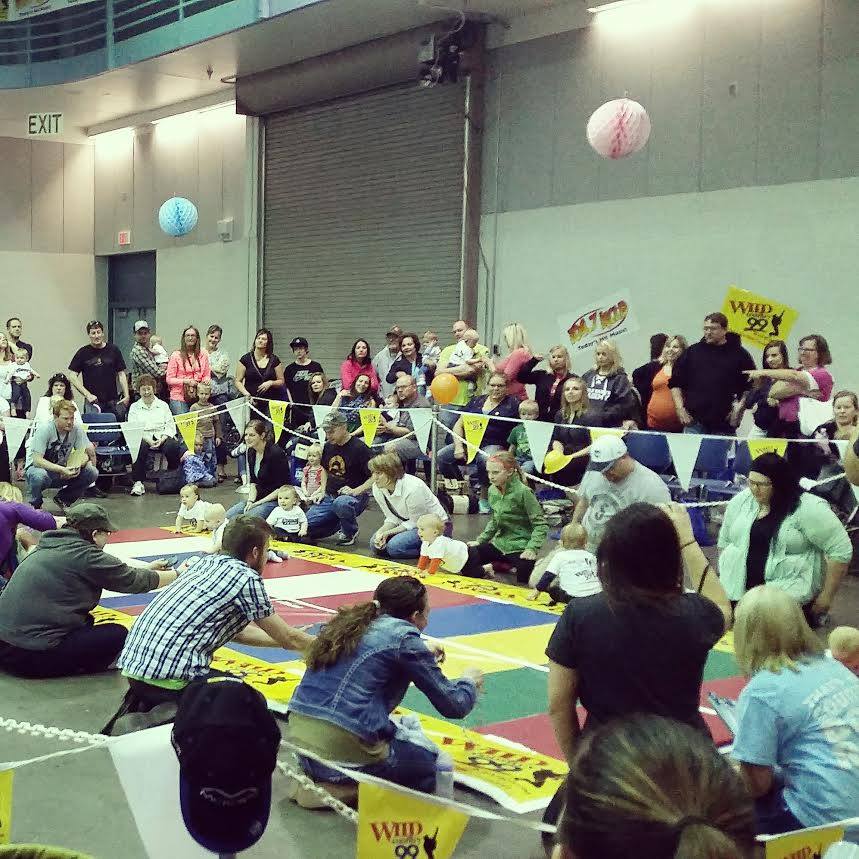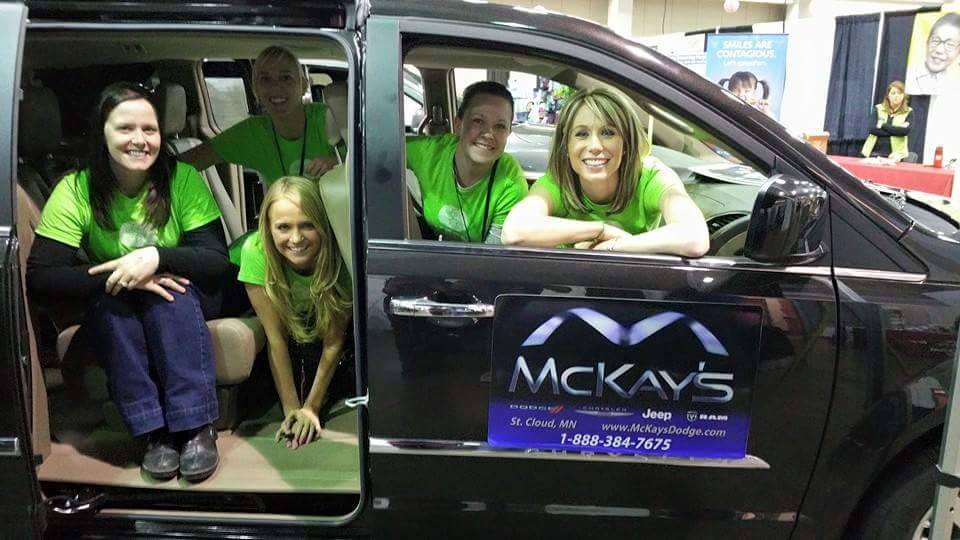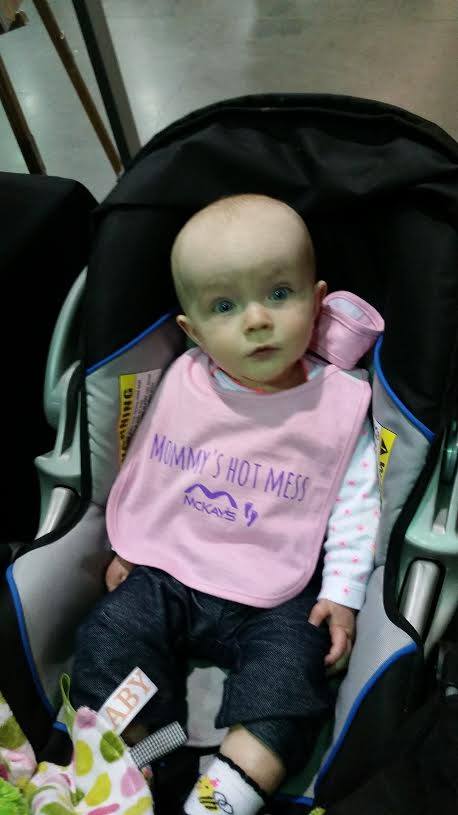 2015 Kids and Parents Expo